Training Bookings
Cyber Security and Ethical Hacking Training
Will train you like crazy to get your hands dirty in the field of hacking. Take note, this is legal and practice machines will make you suffer and learn to the great extent! Booking must be 1 month before the actual event.
Security Testing
Hack and Secure Your Own System
We conduct vulnerability assessment and penetration testing on networks and website applications for our client. Reports to be given includes description of security bug, proof-of-concept and multiple solutions.
Innovation
Hackuna Anti-Hack
Mobile App for Security
The world's first mobile app that can block and track hackers within a public free WiFi. You can now connect to free WiFi, peacefully! As of now, we are now developing another innovation to be launched in 2021
CCDH - CERTIFIED CRYPTORS DIGITAL HACKER
People who passed our requirements to be our full-pledged ethical hacker!
NINJA 0000
Alexis Lingad
07/12/2019 - 07/12/2022
NINJA 0001
Dr. Rodel P. Arenas
06/07/2019 - 06/07/2022
NINJA 0002
Wesley G. Aycardo
06/07/2019 - 06/07/2022
NINJA 0003
Adonis V. Gapasin
06/07/2019 - 06/07/2022

NINJA 0052
Jasper G. Cabales
07/12/2019 - 07/12/2022

NINJA 0008
Jerico K. San Pablo
07/12/2019 - 07/12/2022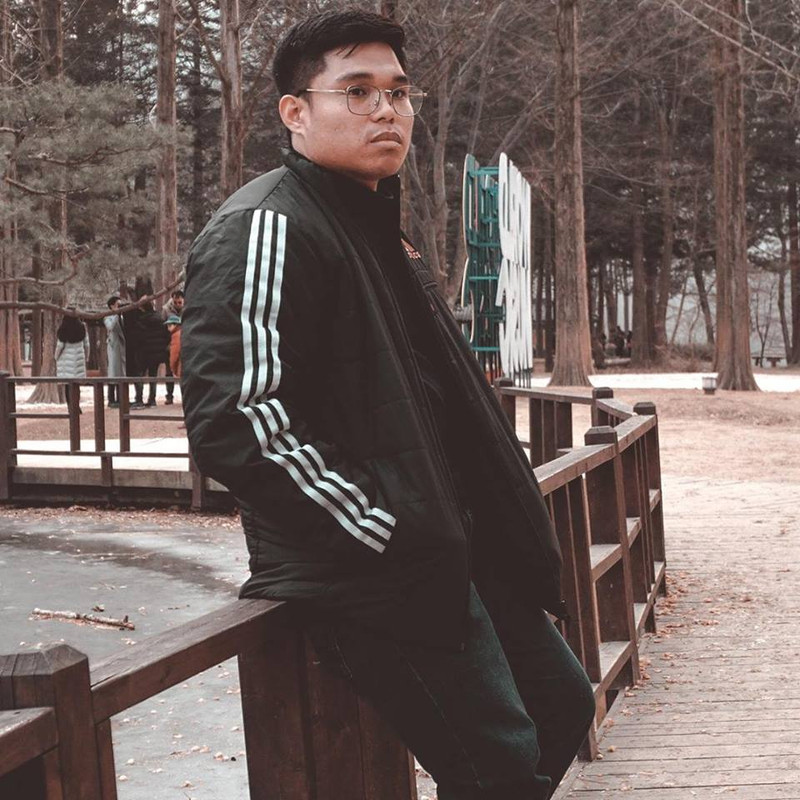 NINJA 0004
Nionel C. Ibarra
08/17/2019 - 08/17/2022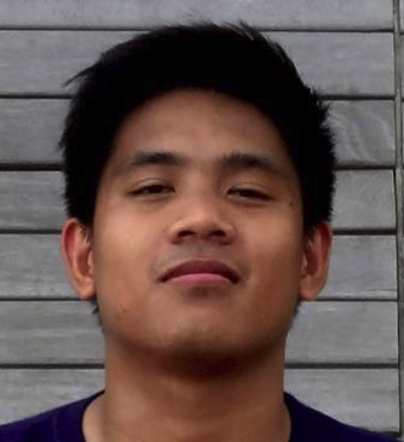 NINJA 0015
Darell L. Novelozo
08/17/2019 - 08/17/2022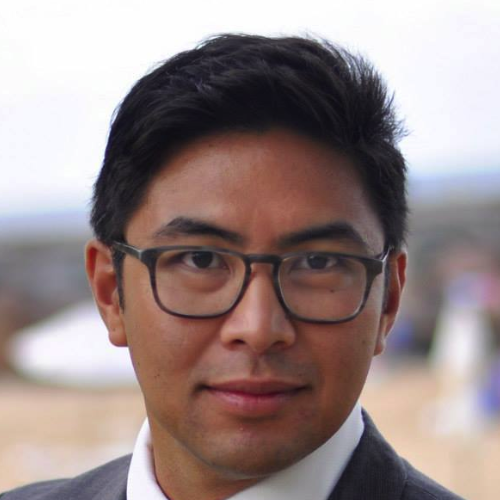 NINJA 0005
Peter Joseph Z. Bautista
08/31/2019 - 08/31/2022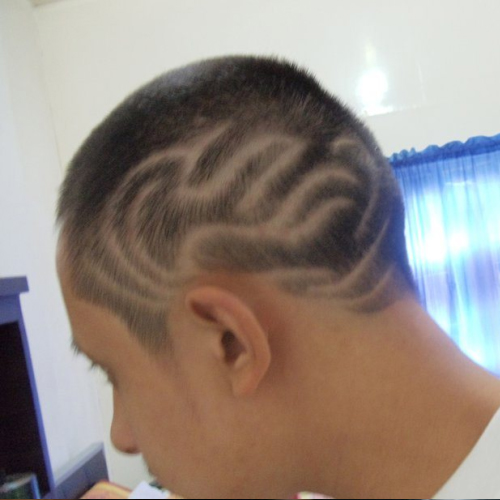 NINJA 0006
Vincent D. Bueno
08/31/2019 - 08/31/2022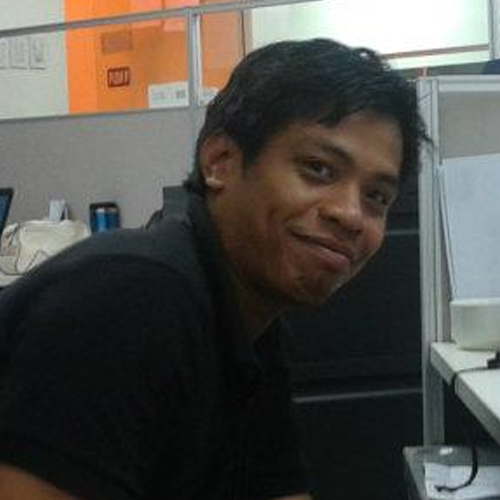 NINJA 0007
Deu C. Delos Santos
08/31/2019 - 08/31/2022
NINJA 0009
Edmar J. Samortin
10/2/2019 - 10/2/2022
NINJA 0010
Reynaldo D. Quindoy
10/2/2019 - 10/2/2022
NINJA 0011
Mark S. Vijandre
10/2/2019 - 10/2/2022
NINJA 0012
Mohamad T. Belleng
10/2/2019 - 10/2/2022

NINJA 0019
Jim Cyril Martinez
07/12/2019 - 07/12/2022
COURSE OUTLINE
-Intro to Cyber Security
-Bash Scripting
-Enumeration
-Exploitation
-Privilege Escalation
-Hands-on Hacking of 22+ machines:

1. System Hacking
2. Web Hacking
3. Password Cracking
4. Wireless Hacking
5. Social Engineering

-Hacker Challenge in each Topic
-Exit Pass Hands-on Exam